** ----- LIMITED TIME OFFER UP TO 50% on BULK Products + FREE SHIPPING ----- **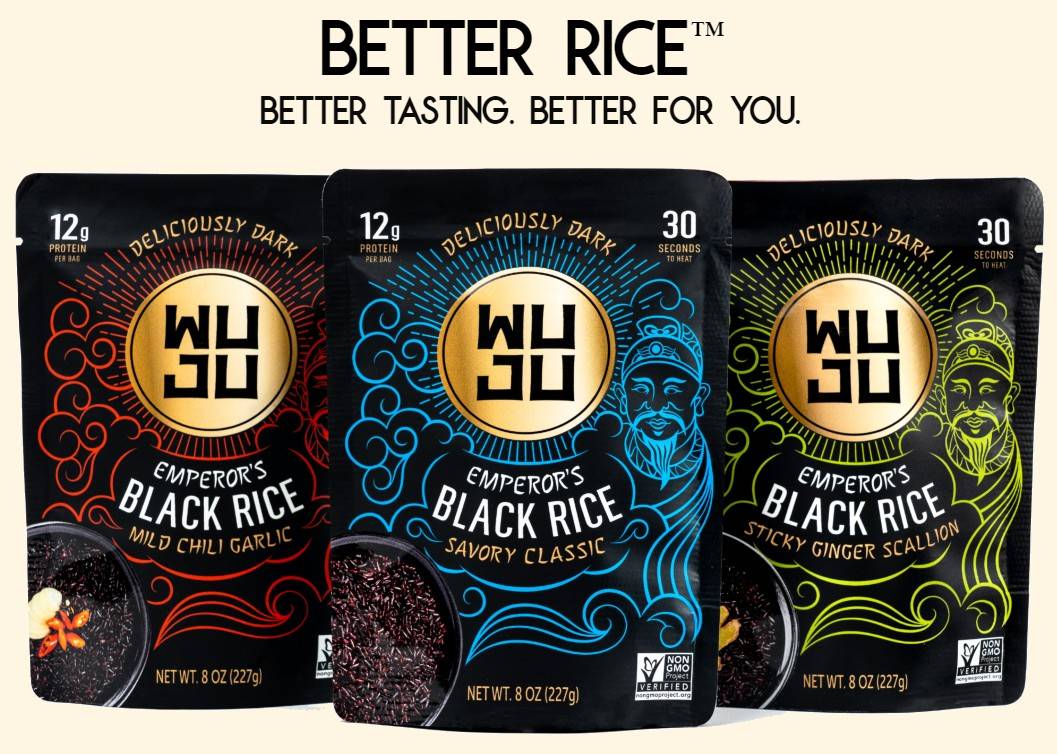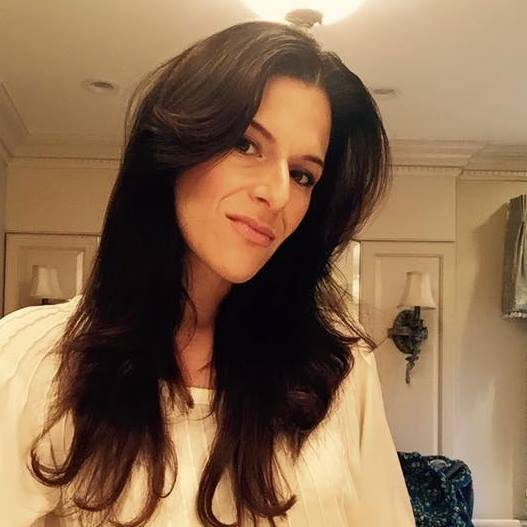 As a gluten free girl, I never find rice that fills me up AND tastes good. Because it is so jacked with protein and fiber, I feel confident eating it so often. Also, it is so easy to cook and you can even eat it right out of the package, which is an additional benefit as I am always on the go. The flavors are also yummy - highly recommend the sticky ginger scallion. This rice is quick, easy, healthy and tasty- very rare. 10/10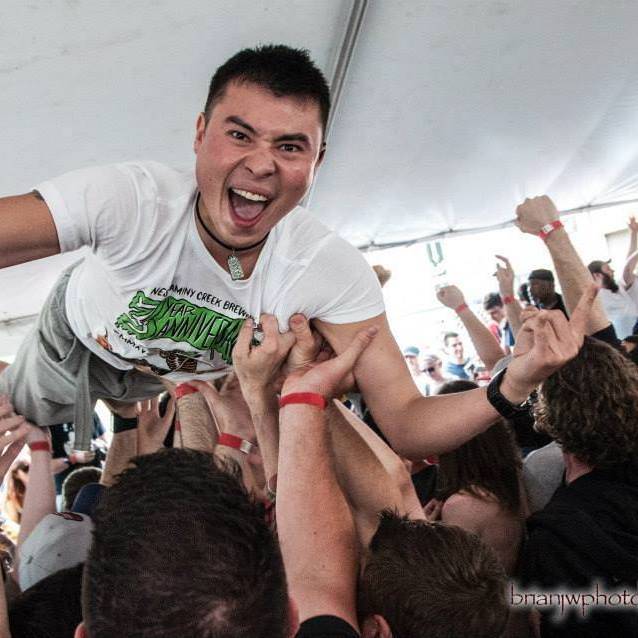 This is the tastiest, easiest rice I've ever eaten. My go-to meal is just some stir-fried tomato and eggs, and this black rice makes it so easy. The flavor is really elegant and doesn't overpower the dish, but it adds such a nice touch! It heats up in 30 seconds and I just put my meal right on top.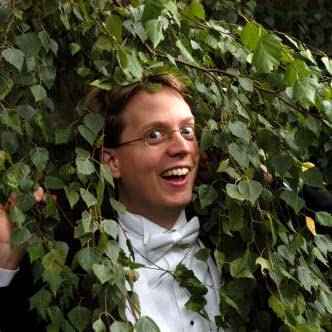 Black rice has the lowest glycemic index of rices
This was an excellent compliment to our meal. Delicious and rich flavor but not overbearing. We especially love the low glycemic index of black rice in comparison to white and brown rice, which avoids the blood sugar spike that isn't good for anyone, but especially my type 1 diabetic wife! Will buy again!!
"Black rice is the King of rice, but it's more rare and difficult to prep.
Similarly, what condiment has ruled more than soy sauce?
We've broken down the barriers of soy sauce and got rid of all the pesky liquid."