My family arrived to the U.S. in the 1970's and opened up their first Chinese restaurant. As the business developed, my parents, Eddie and Jenny Wu, continued to build restaurants across northern and central New Jersey. Their menu also grew and would include serving customers Chinese, Japanese, and Taiwanese cuisine.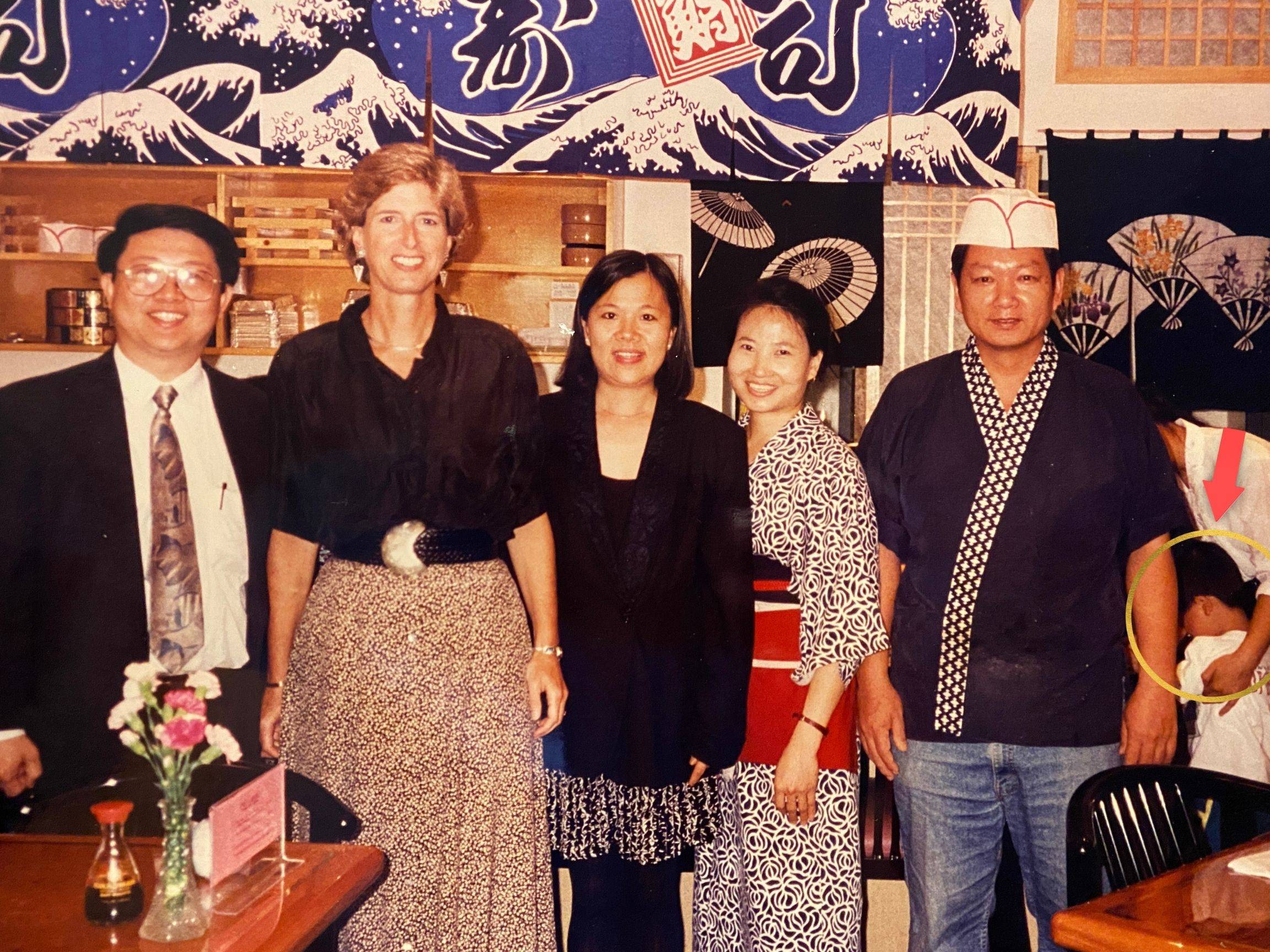 How do I fit in? I have always been a part of that journey and the proof is in the photo above! This was a feature with the former governor of NJ at one of our restaurants back in the late 90's. If you look at the bottom right, there I am crying trying to get in the photo - desperate to be part of the team obviously.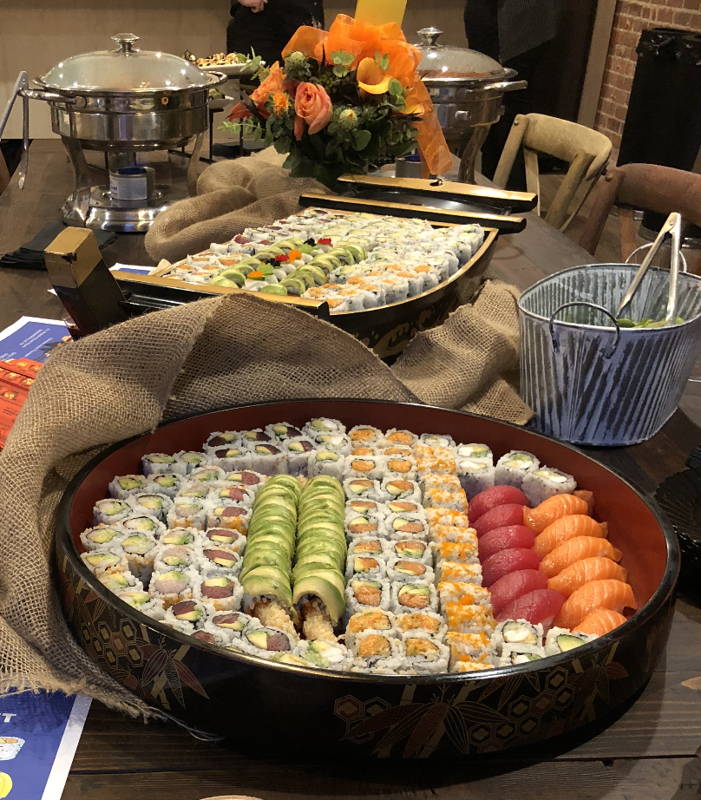 My parents always tried out new recipes in their restaurants - that's what made it so special for our fans.
Customers would come in the door and my dad would often run them over to a table, excited about another new idea or "new concept" he would say.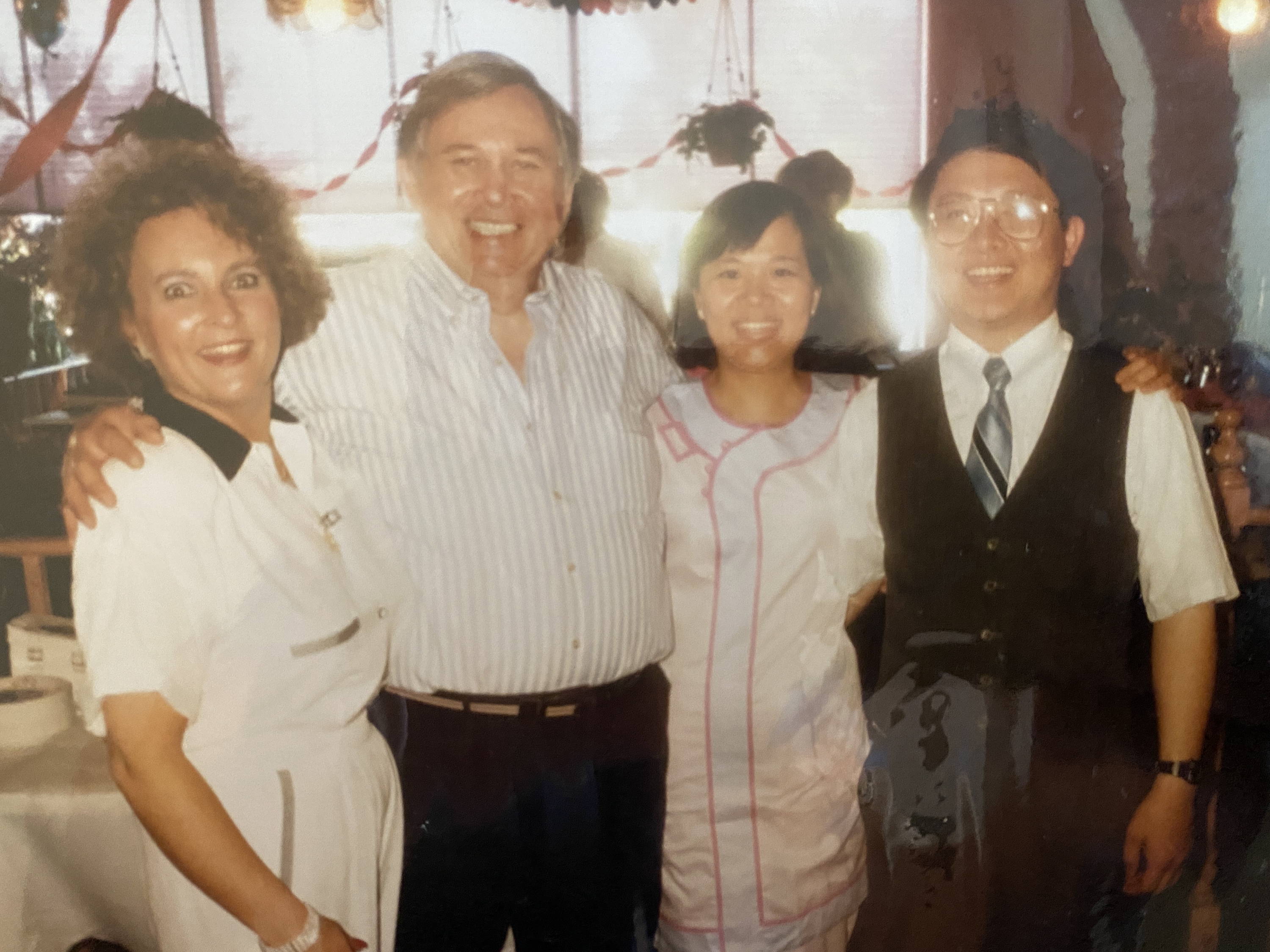 This next photo is of me and my mother at our restaurant in our small hometown of Bernardsville, New Jersey. She was the glue that held everything together and our rock. "Everyday is a good day," she would always say.
There is so much more out there you can do with Asian flavors and WUJU is a living, breathing brand to show that. You can't get there without taking some risks and my parents were never afraid to try something new. We're excited to show you our amazing restaurant flavors reinvented to be convenient for your home.