** ----- LIMITED TIME OFFER UP TO 50% on BULK Products + FREE SHIPPING ----- **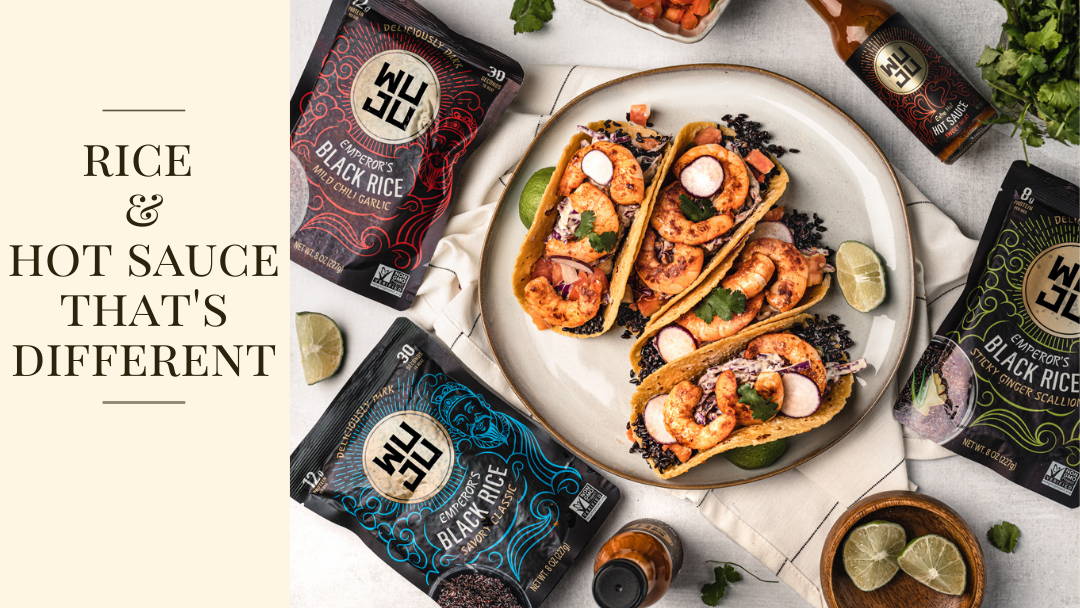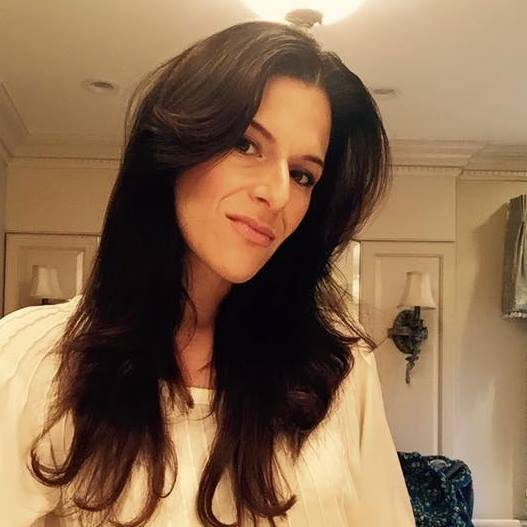 As a gluten free girl, I never find rice that fills me up AND tastes good. Because it is so jacked with protein and fiber, I feel confident eating it so often. Also, it is so easy to cook and you can even eat it right out of the package, which is an additional benefit as I am always on the go. The flavors are also yummy - highly recommend the sticky ginger scallion. This rice is quick, easy, healthy and tasty- very rare. 10/10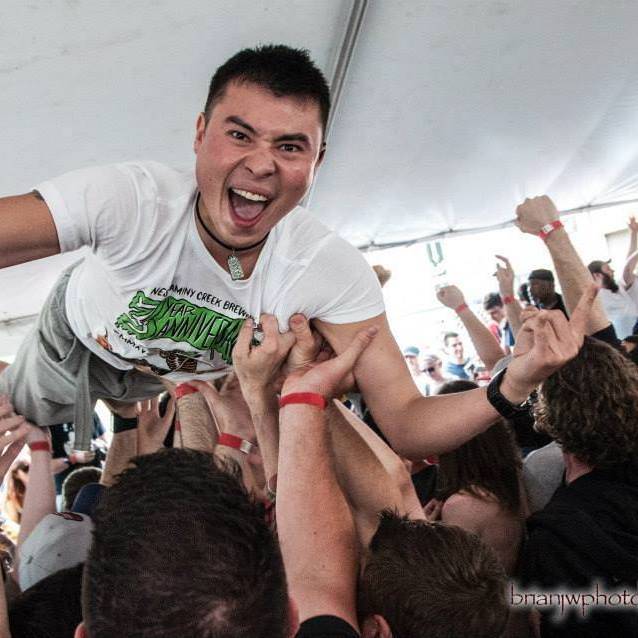 This is the tastiest, easiest rice I've ever eaten. My go-to meal is just some stir-fried tomato and eggs, and this black rice makes it so easy. The flavor is really elegant and doesn't overpower the dish, but it adds such a nice touch! It heats up in 30 seconds and I just put my meal right on top.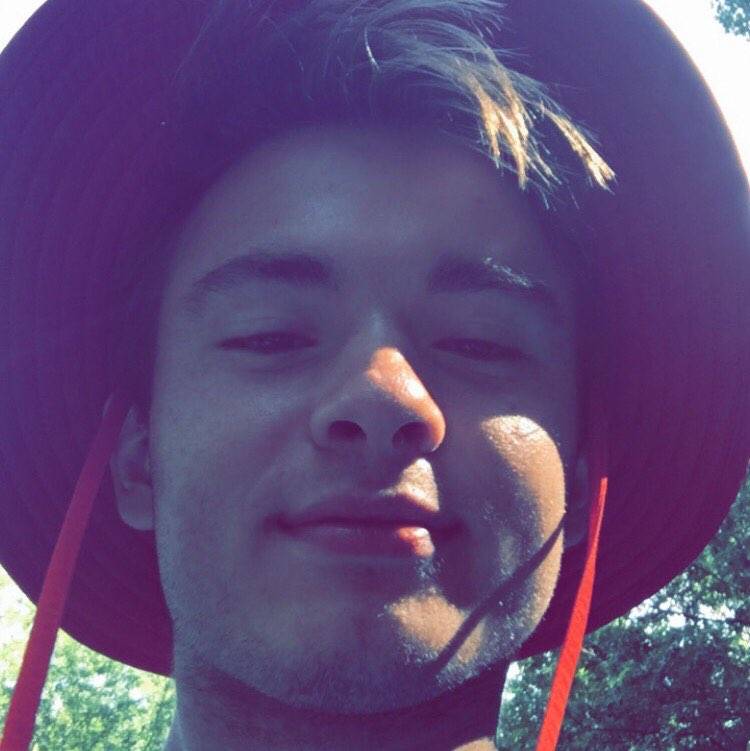 Great Taste and Quality Ingredients
When I first tasted WUJU (hot sauce) it was like my taste buds had discovered a new taste. I usually dislike traditional hot sauces, but WUJU is not traditional. The perfect mix of sweet with a kick of spicy to follow was a joy to taste. I first used WUJU on my daily egg whites and WUJU spiced it up making them even more delicious. Would recommend if you would like to upgrade your traditional hot sauce and expand your taste palette to an exceptional sauce. I will be buying more as soon as this bottle is finished.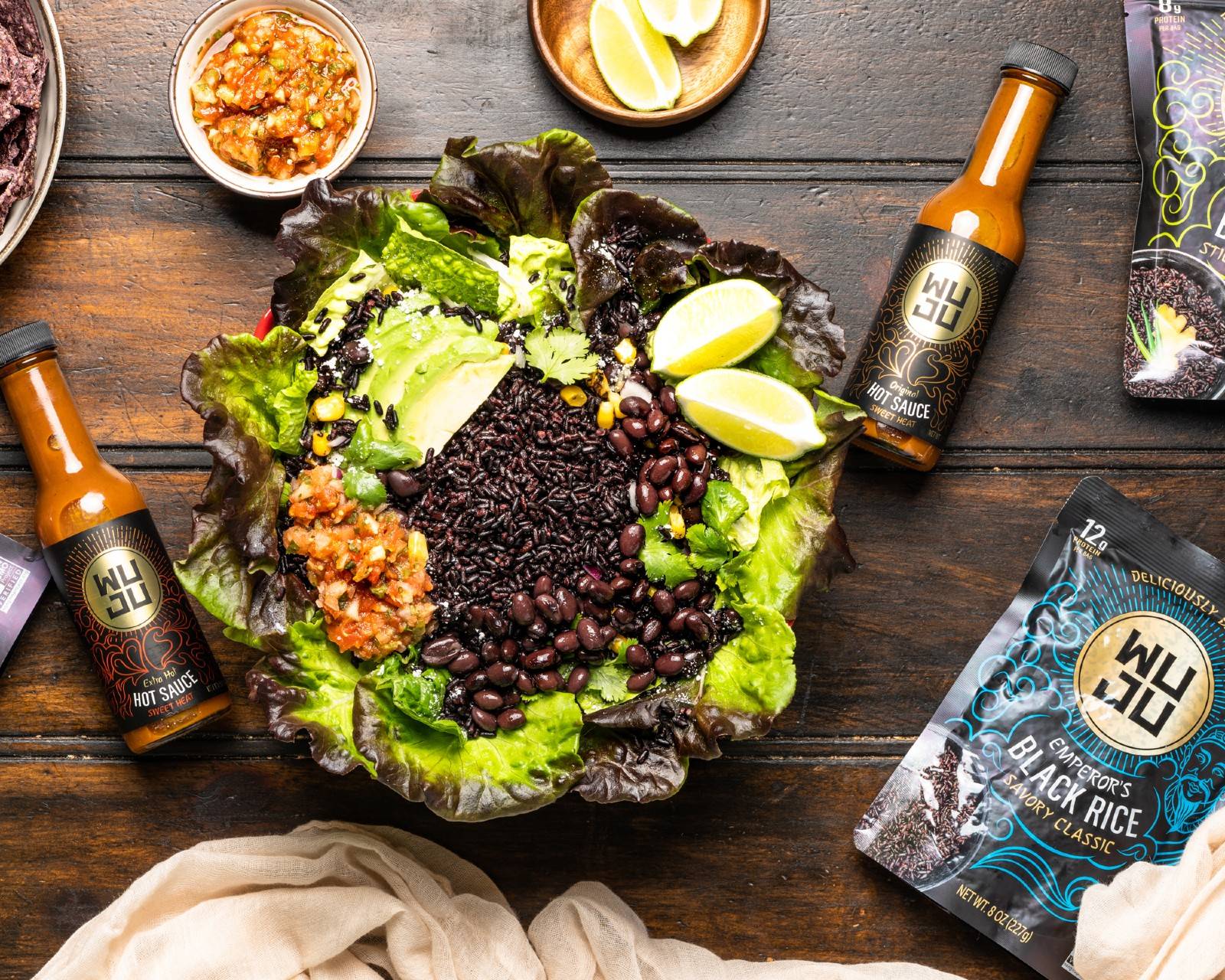 "Once forbidden in ancient China, we're bringing the emperor's black rice to your doorstep.
The rice, topped with our award-winning, viral hot sauce, are a perfect duo
that's ready to go and in your pantry."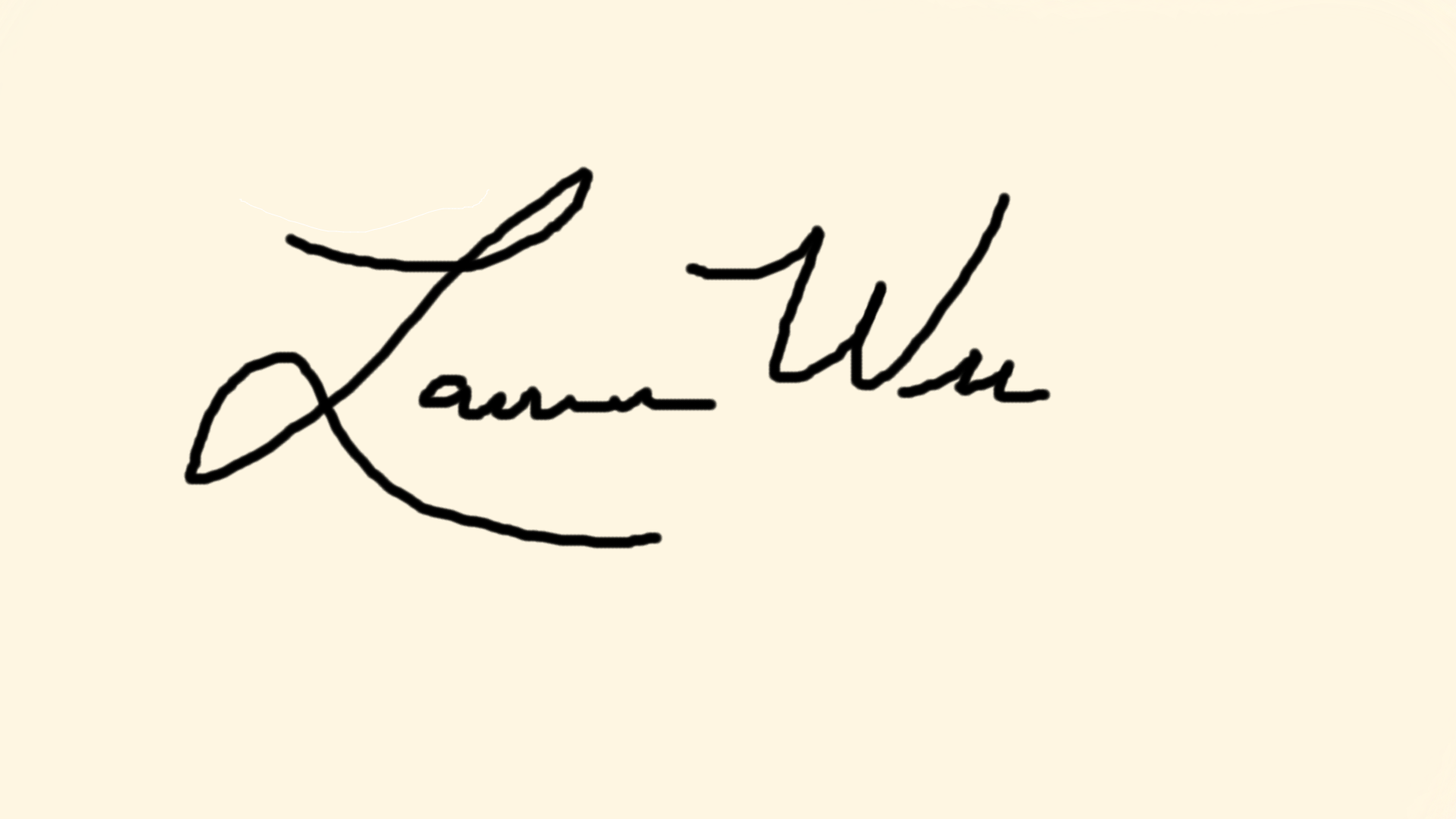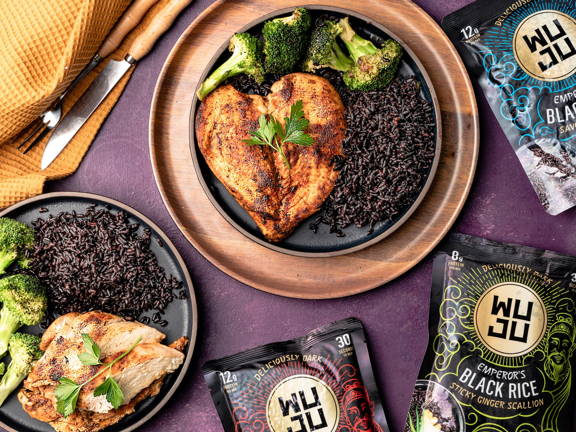 My name is Lawrence Wu and I'm a second generation Asian American.
Growing up, I was left home a lot because my parents were managing their restaurants.
I was on my own to make food a lot and I would dig into the pantry or refrigerator, and mix different flavors together - there were no rules!
Asian flavors don't have to be the same as what we grew up with and our goal at WUJU is to prove that.